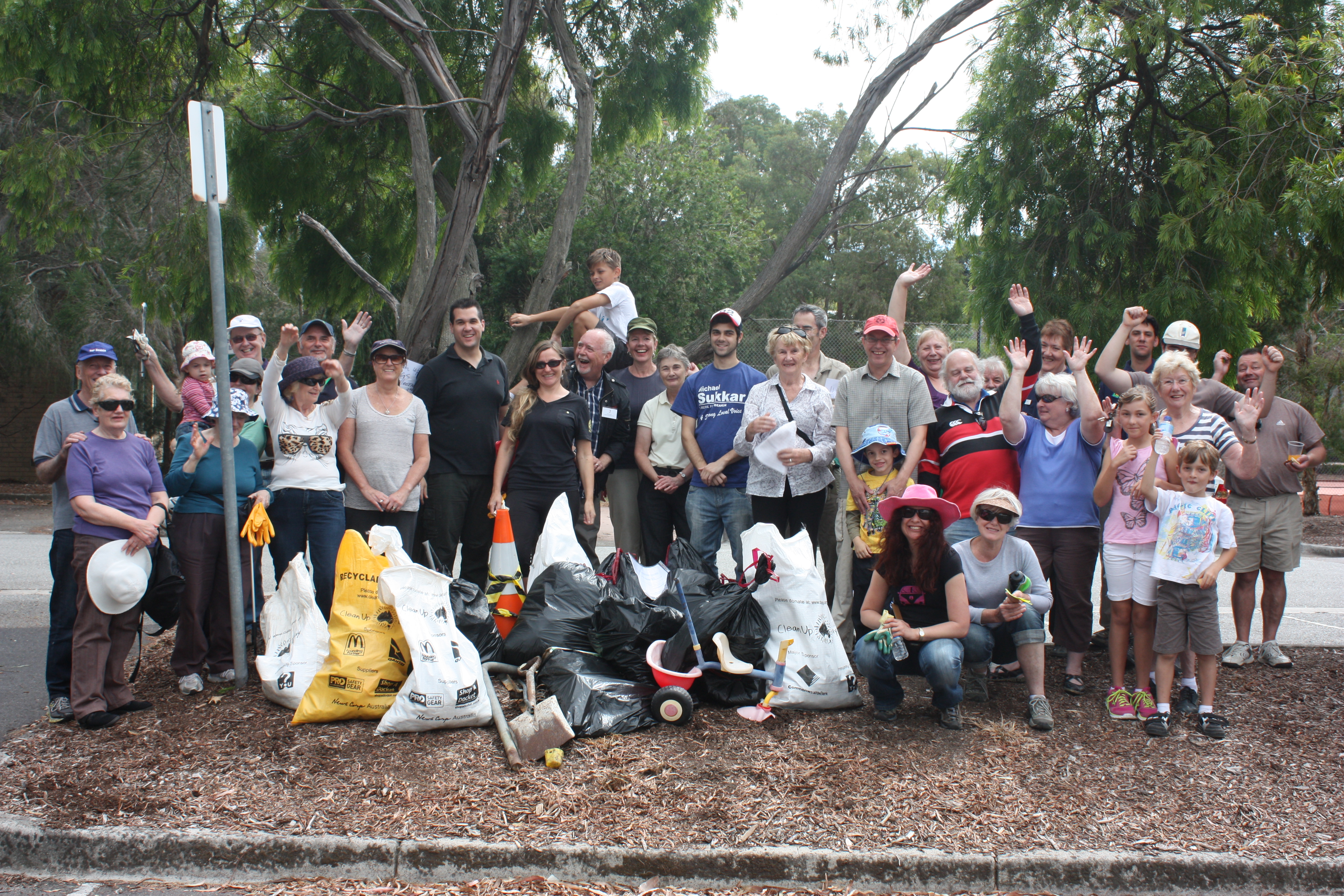 Deakin Residents Help Clean Up Their Community
Want to do your bit for the community?
Deakin residents are invited to join Michael Sukkar, Federal Member for Deakin, and members of the Simpson Park/Somers Trail Advisory Group at the Heatherdale Creek Parklands on Clean Up Australia Day.
Mr Sukkar said Sunday, 1 March, marked the third anniversary of his involvement with the local clean-up effort, which he looked forward to every year.
"It is fantastic to see so many residents band together to clean up and conserve our local environment," he said.
"Each year, we're seeing more and more people get involved and I am really hoping that there will be a record turn-out at the Heatherdale Creek Parklands and at other sites throughout the Deakin electorate this Clean Up Australia Day.
"I encourage everyone in Deakin to participate and clean up our community."
To join in the clean-up efforts at the Heatherdale Creek Parklands, register at www.cleanupaustraliaday.org.au/register/?Heatherdale+Creek+Parks or phone 9874 1711.
The group will meet at the Scout Hall, Cochrane Street, Mitcham at 10am. Please bring sunscreen, a hat, protective gloves and footwear. Refreshments will be provided.
For more information on Clean Up Australia Day, go to www.cleanupaustraliaday.org.au/.