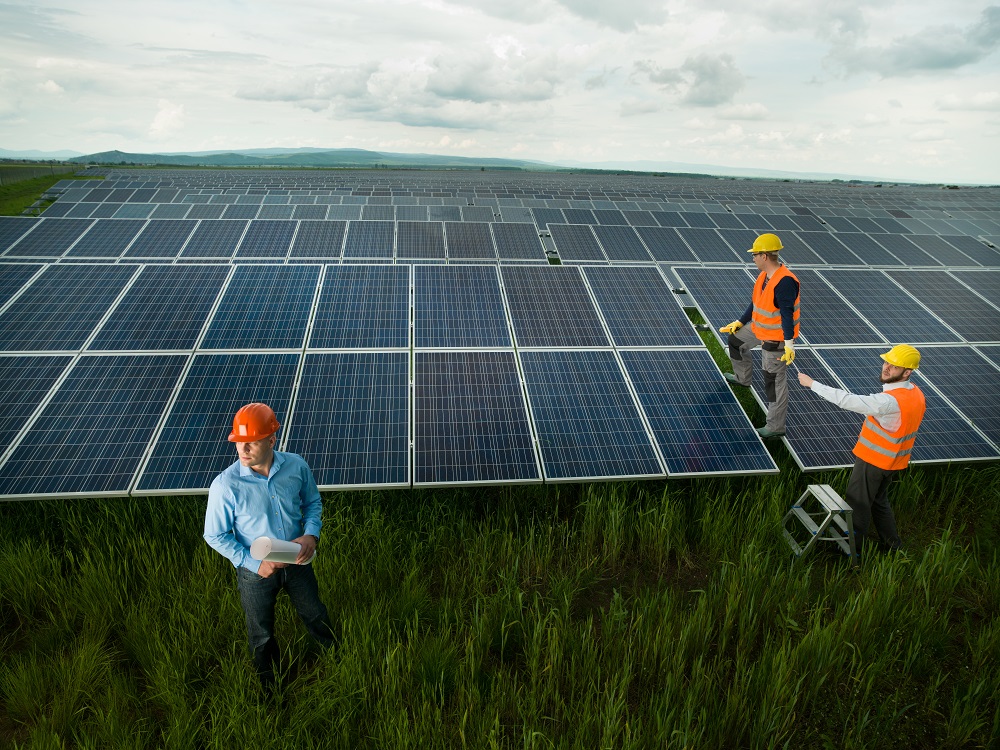 Deakin to share in $16.2 million for next generation manufacturing in Victoria
RayGen Resources is amongst 22 manufacturers that will share in $31.6 million to boost their high value manufacturing capability as part of the Turnbull Government's $90 million Next Generation Manufacturing Investment Programme.
The funding, offered under Round 2 of the programme, will help firms in Victoria and South Australia invest in technologically innovative, advanced manufacturing processes and increased production capacity.
Blackburn-based Raygen Resources Pty Ltd will receive a $1,626,111 grant for an $8.1 million project to establish a new, scalable and flexible manufacturing facility for ultra-photovoltaic modules.
Minister for Industry, Innovation and Science Greg Hunt said the funding round would leverage $104.5 million in complementary investment from the firms, giving the manufacturing sectors in Victoria and South Australia a $136 million injection.
"This programme will deliver strong economic benefits to both states and create over 500 jobs," Minister Hunt said.
"Projects will boost advanced manufacturing capabilities across several important industry sectors, including pharmaceutical and medical devices, precision engineering and tooling, industrial textiles and engineered timber building products."
Federal Member for Deakin, Michael Sukkar MP, said the grants would support businesses to develop innovative new processes and cutting-edge systems and equipment.
"This funding will allow RayGen Resources to significantly expand its existing production capacity and allow it to compete in the global clean technology market," Mr Sukkar said.
"This is a great opportunity for RayGen Resources to invest in their future by boosting their advanced manufacturing capability, which in turn creates jobs."
Under this funding round, 13 Victorian firms will be offered total funding of $16.2 million, which is expected to leverage more than $78 million in investment. A further $15.4 million will be offered to nine South Australian firms for projects with a total investment of over $57 million.
The $90 million Next Generation Manufacturing Investment Programme is a key part of the Australian Government's $155 million Growth Fund to assist employees, businesses and regions affected by the closure of Australia's car manufacturing industry by 2017.
Round 1 of the programme invested $55.5 million in 26 firms in South Australia and Victoria for projects with a total investment of $146.8 million.
The full details of Round 2 recipients of the Next Generation Manufacturing Investment Programme are available at https://www.business.gov.au/nextgen-recipients.