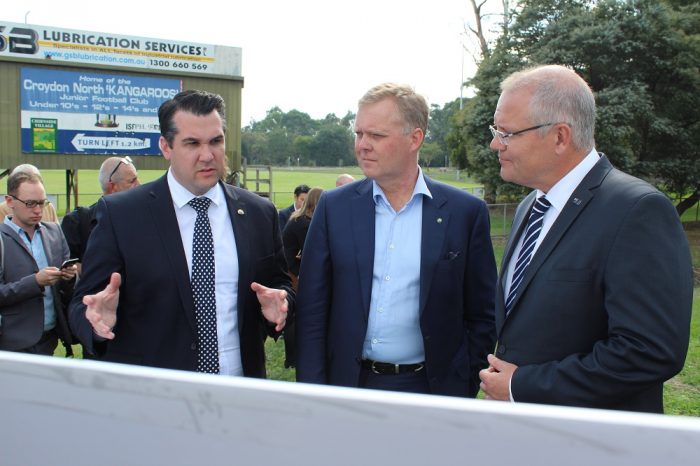 Improving Dorset Road in Croydon
$50 million in federal funding for upgrades to Dorset Road, Croydon
The upgrades will include road widening (single to double lanes) as well as new and reconfigured turning lanes to improve commuter and pedestrian safety.
Federal Member for Deakin, Michael Sukkar, has announced today that the Federal Government, through the $1 billion Urban Congestion Fund, will be providing $50 million for upgrades to Dorset Road between Hull Road and Maroondah Highway.
Mr Sukkar said work on this vital project would deliver improved pedestrian and commuter safety by reducing congestion on one of the busiest stretches of roads in the electorate.
"These works will include a road widening as well as new and reconfigured turning lanes, significantly reducing congestion by catering for a higher volume of traffic", Mr Sukkar said.
"The upgrade will complement and integrate with the $8 million Maroondah Highway/Dorset Road intersection improvements funded by the Federal Government in 2016. The local community will benefit from reduced travel times, improved aesthetics, the removal of open drains and the reconstruction of footpaths".
This investment and the broader Urban Congestion Fund are targeted towards reducing travel times and vehicle operating costs, delivering a more reliable road network for commuters and freight.