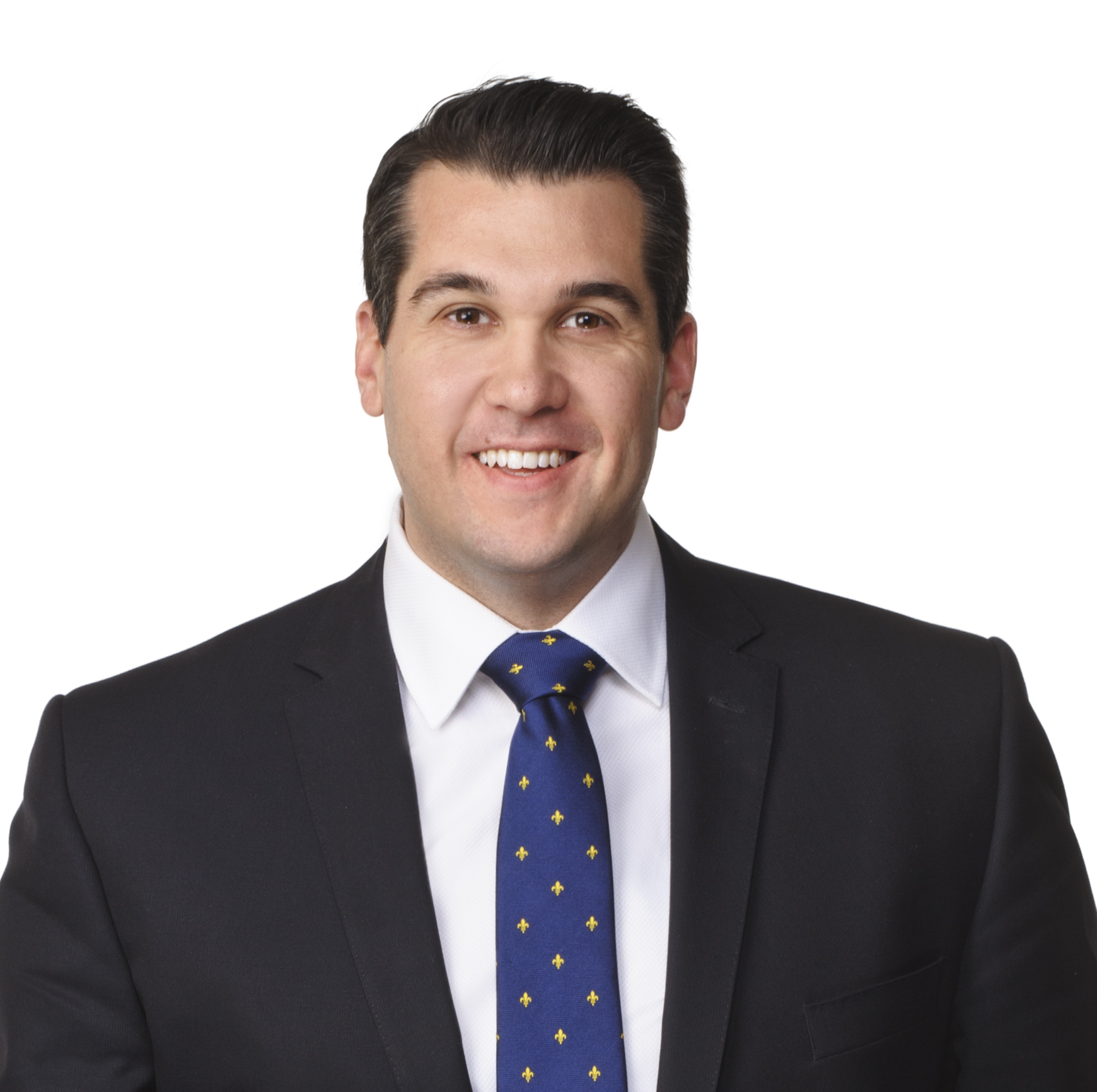 Appointment as Assistant Minister to the Treasurer
The Federal Member for Deakin, Michael Sukkar MP, is honoured with his appointment as the Assistant Minister to the Treasurer in the Turnbull Government.
"I am humbled to be given the opportunity by the Prime Minister to serve as the Assistant Minister to the Treasurer and look forward to advancing the economic interests of all Australians," Mr Sukkar said.
"I am particularly looking forward to working closely with the Treasurer, the Hon Scott Morrison, as well as the broader economic team of the Hon Kelly O'Dwyer (Minister for Revenue and Financial Services) and the Hon Michael McCormack (Minister for Small Business), in advancing our national economic plan.
"At a time of global economic uncertainty, it's never been more important for us to continue implementing our national economic plan; that includes promoting investment, driving innovation, reducing the tax burden on investment and enterprise, opening up new export markets and building economic infrastructure.
"I also want to acknowledge the support I have received from the Deakin electorate. It is only due to the trust they have given to me as their elected representative that I am able to serve in this new role that serves the whole nation. Indeed, it will be the experiences I had growing up in the Deakin electorate – in a small business family – which will inform and motivate my work in this portfolio."
Prior to entering politics, Michael was a senior tax lawyer with PricewaterhouseCoopers and Ashurst Australia. He has extensive experience in corporate and international tax policy and design.
Michael Sukkar is the first Member for Deakin to be appointed to the Ministry.
Media Contact: Joshua Bonney 03 9874 1711