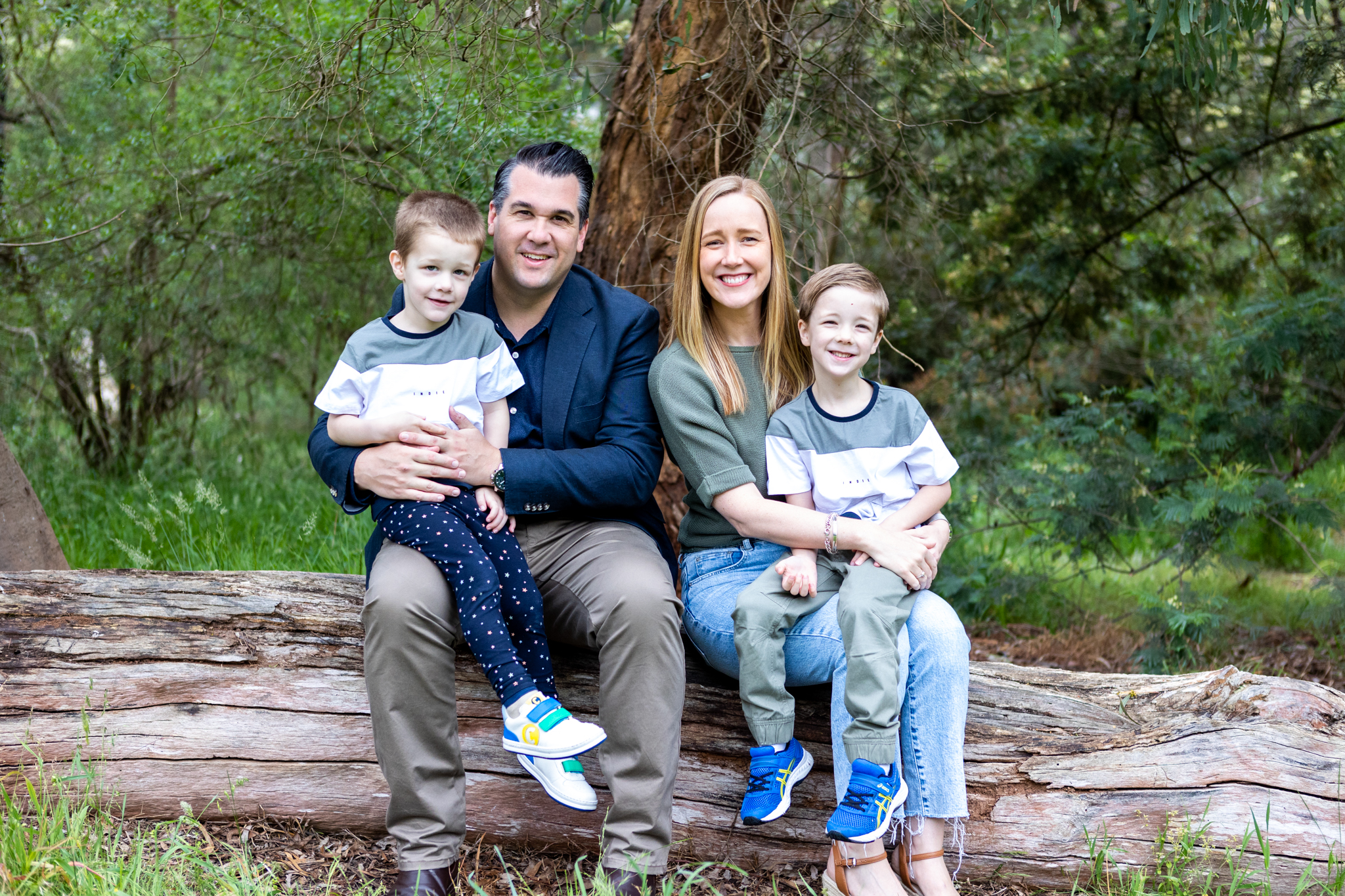 Biography
Michael Sukkar was elected to the Federal Parliament representing the seat of Deakin at the 2013 federal election, and was re-elected at the 2016, 2019, and 2022 elections.
He has lived, worked and been a part of the Deakin electorate for his whole life. He is passionate about our local community and the issues that concern local residents.
Michael grew up in Ringwood and attended primary school at Sacred Heart in Croydon and then secondary school at Aquinas College in Ringwood. After secondary school, he went on to complete a Bachelor of Laws and Bachelor of Commerce at Deakin University in Burwood. He later furthered his studies by completing a Master of Laws at the University of Melbourne.
Prior to entering Parliament, Michael spent several years working as a lawyer with the firm Ashurst Australia (then known as Blake Dawson Waldron) where he was a Senior Associate, and worked as a Senior Consultant at PricewaterhouseCoopers, where he specialised in taxation.
Since entering Parliament, Michael has been a vocal advocate for his community, fighting to deliver better outcomes for the people of Deakin. In particular, Michael is dedicated to improved infrastructure, community safety, and supporting local community and sporting groups.
Michael is honoured to represent the constituents of Deakin in the Federal Parliament, also serving as the Shadow Minister for Social Services, Shadow Minister for the NDIS, Shadow Minister for Housing, and Shadow Minister for Homelessness.
He has previously served in the Government Ministry as Assistant Treasurer, Minister for Housing, Minister for Homelessness, Social and Community Housing, Assistant Minister to the Treasurer and on a number of parliamentary committees, including as the Chairman of the Parliamentary Joint Committee on Intelligence & Security.
Michael is married to Anna, and they have two sons, Leo and Nathan.