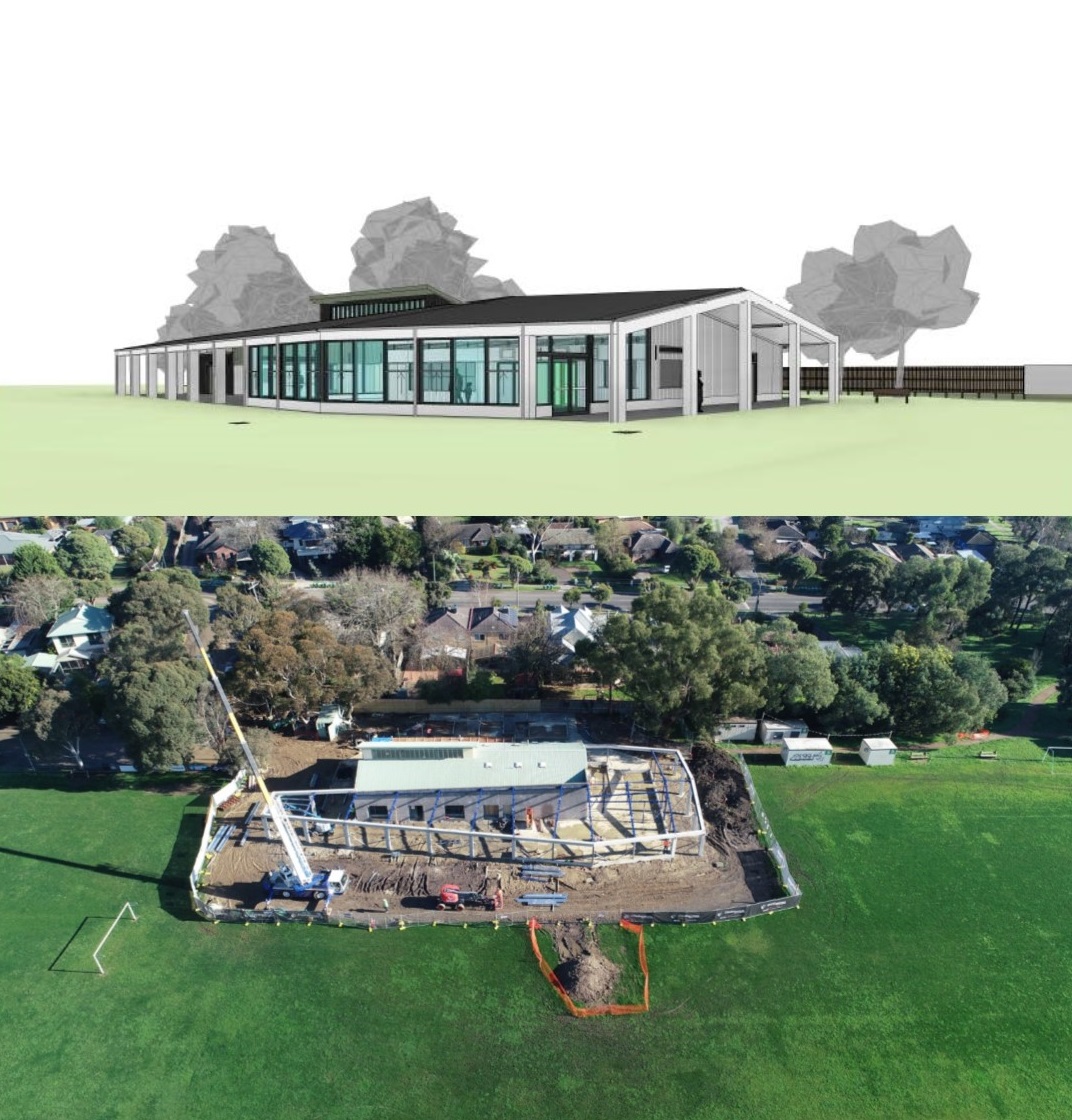 Silcock Reserve Pavilion redevelopment
With the easing of the COVID-19 restrictions, work is progressing on the Silcock Reserve Pavilion.
The new pavilion will be a first-class local facility for the Croydon Ranges Cricket Club, Croydon Ranges Football Club, Croydon Ranges All Abilities, and the Croydon & District Obedience Dog Club.
"I was very pleased to support this project with a $500,000 grant from the Federal Government," Mr Sukkar said.
The project is expected to be completed in March 2021.