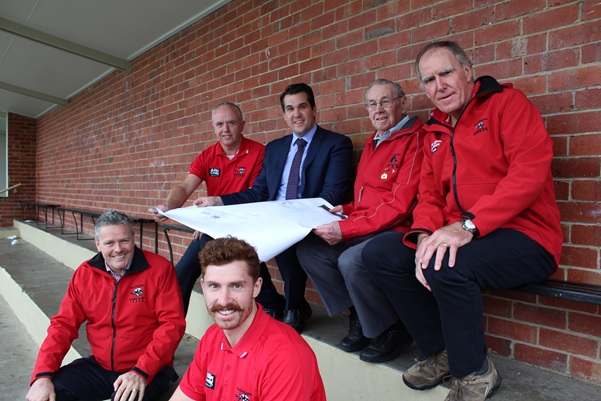 Upgrading our community infrastructure
The Community Development Grants Programme funds much-needed local infrastructure projects that boost local economies and create jobs.
In Deakin, the following local infrastructure projects are fully funded in the 2017-18 Budget:
$150,000 Croydon Men's Shed extension
$1.6 million Norwood Secondary College Indoor Basketball Court
$500,000 East Ringwood Reserve Sporting Pavilion Redevelopment
$500,000 Heathmont Football Club redevelopment
$10.5 million H.E. Parker Regional Netball Centre
$2 million Maroondah Hospital Car Park
$500,000 Blackburn Football Club redevelopment
$400,000 Mitcham Football Club redevelopment
$20,000 Whitehorse Men's Shed expansion
The Coalition Government is committed to providing long-term improvements in social and economic infrastructure for our community.