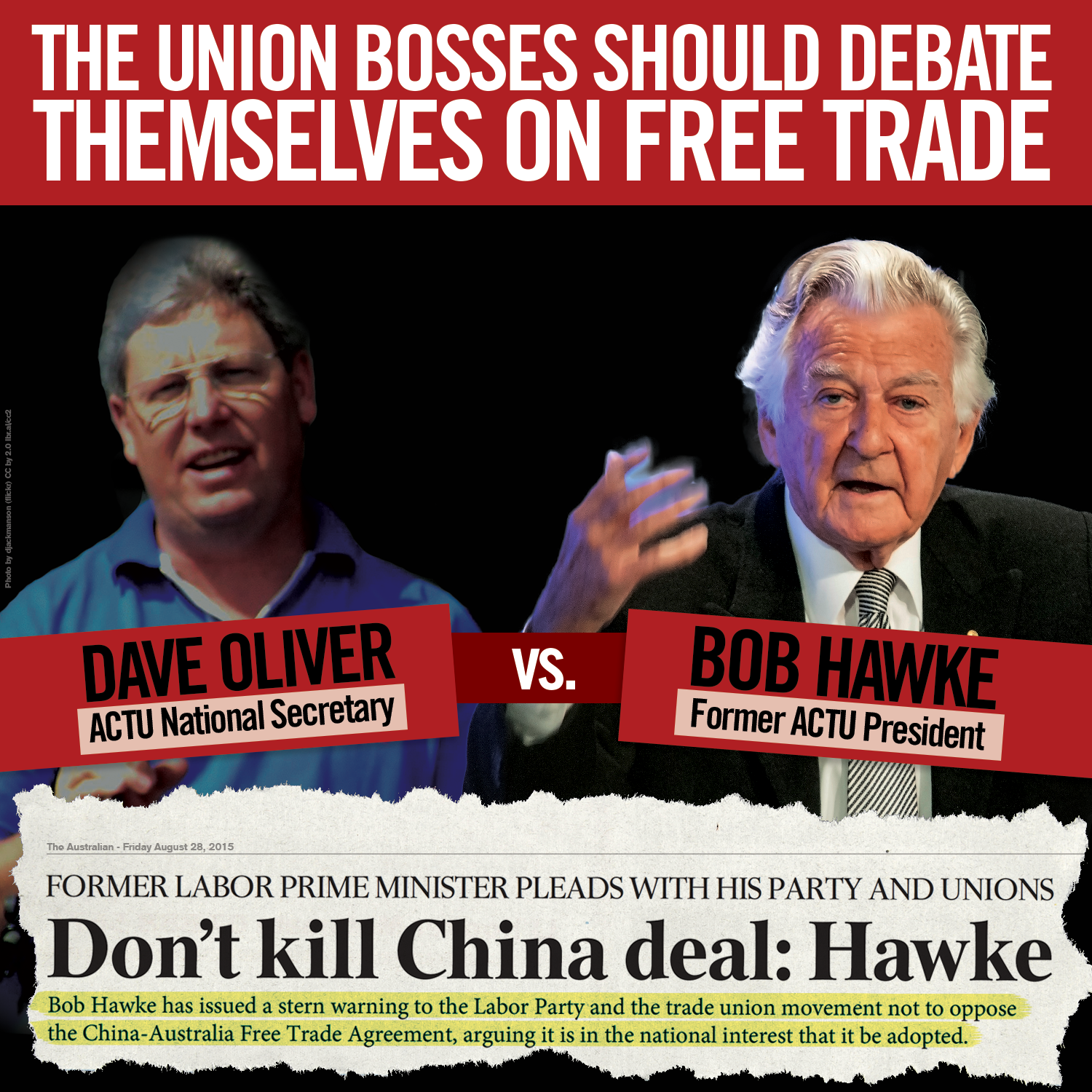 Lib MP Michael Sukkar accuses ACTU of falsely luring public to debate on China free trade
A FEDERAL MP is demanding answers after a union group advertised his attendance for an organised event after he had turned down their invitation.
Federal Liberal Deakin member Michael Sukkar was invited to the "Debate on the China-Australia Free Trade Agreement" by the Australian Council of Trade Unions, to be held tonight in Ringwood.
He said he declined the invite on October 13, saying he "did not want to add fuel to the xenophobic campaign against ChAFTA".
However the union group placed an advertisement in Maroondah Leader on October 27, stating he would attend.
A media release was also sent on October 23, advertising his attendance.
Mr Sukkar is demanding answers, but the ACTU has refused to apologise for advertising inaccurate information.
President Ged Kearney did not comment specifically on why the event was advertised, only to say MPs had refused to participate in debate on the trade agreement.
"The Coalition's refusal to debate these issues in public is consistent with the way they developed the agreement itself — working in secret, behind closed doors," Mr Kearney said.
"We are prepared to debate them anytime, anywhere."
But Mr Sukkar said he did not want to give in to the "fear and loathing" the group was promoting.
"The question for the ACTU is why they think it's acceptable to blatantly lie to the people of Maroondah?" he said.
"What explanation do they have for falsely advertising my attendance at this event?"
He said the ad was "clearly designed to lure people to the event" on the false pretence of his attendance.
"ChAFTA is unquestionably good for Australian businesses which will lead to increased trade, prosperity and jobs," he said.
"It will result in 93 per cent of all Australian exports entering China free from tariffs and will make it easier for Australian businesses to operate and expand in the growing Chinese market."
http://www.heraldsun.com.au/leader/outer-east/lib-mp-michael-sukkar-accuses-actu-of-falsely-luring-public-to-debate-on-china-free-trade/news-story/f7a4ad671c10f0ea84660ad4df9f904d