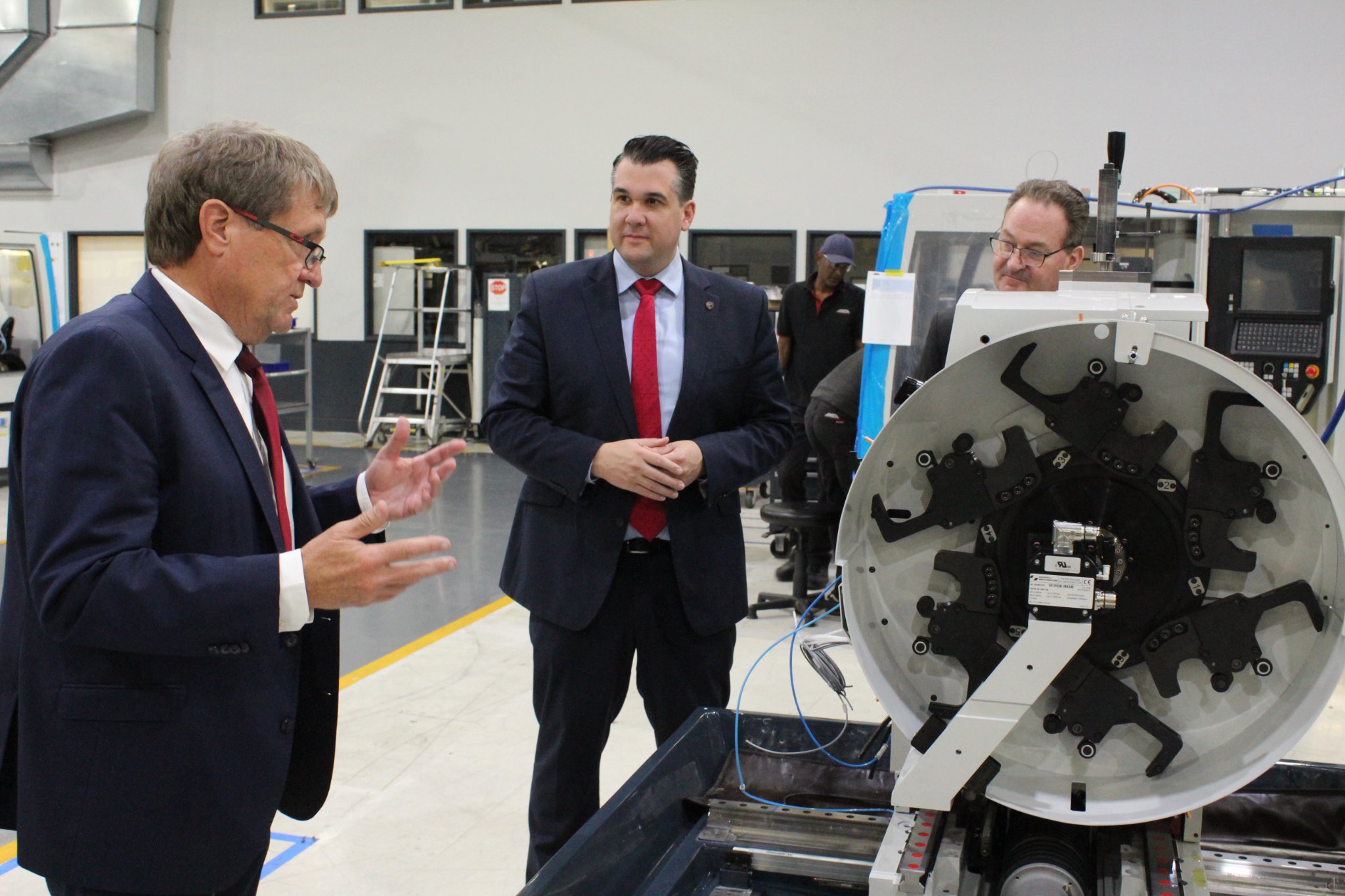 ANCA Visit
It was great to visit ANCA, a thriving manufacturer in Bayswater North, as part of the Government's $2.5 billion Modern Manufacturing Strategy.
As part of this strategy, ANCA will receive a $3 million grant to support its development of a fully integrated defence manufacturing cell.
Ensuring we have a local manufacturing capability that can support our national defence, as well as highly skilled jobs, continues to be a focus for the Government.