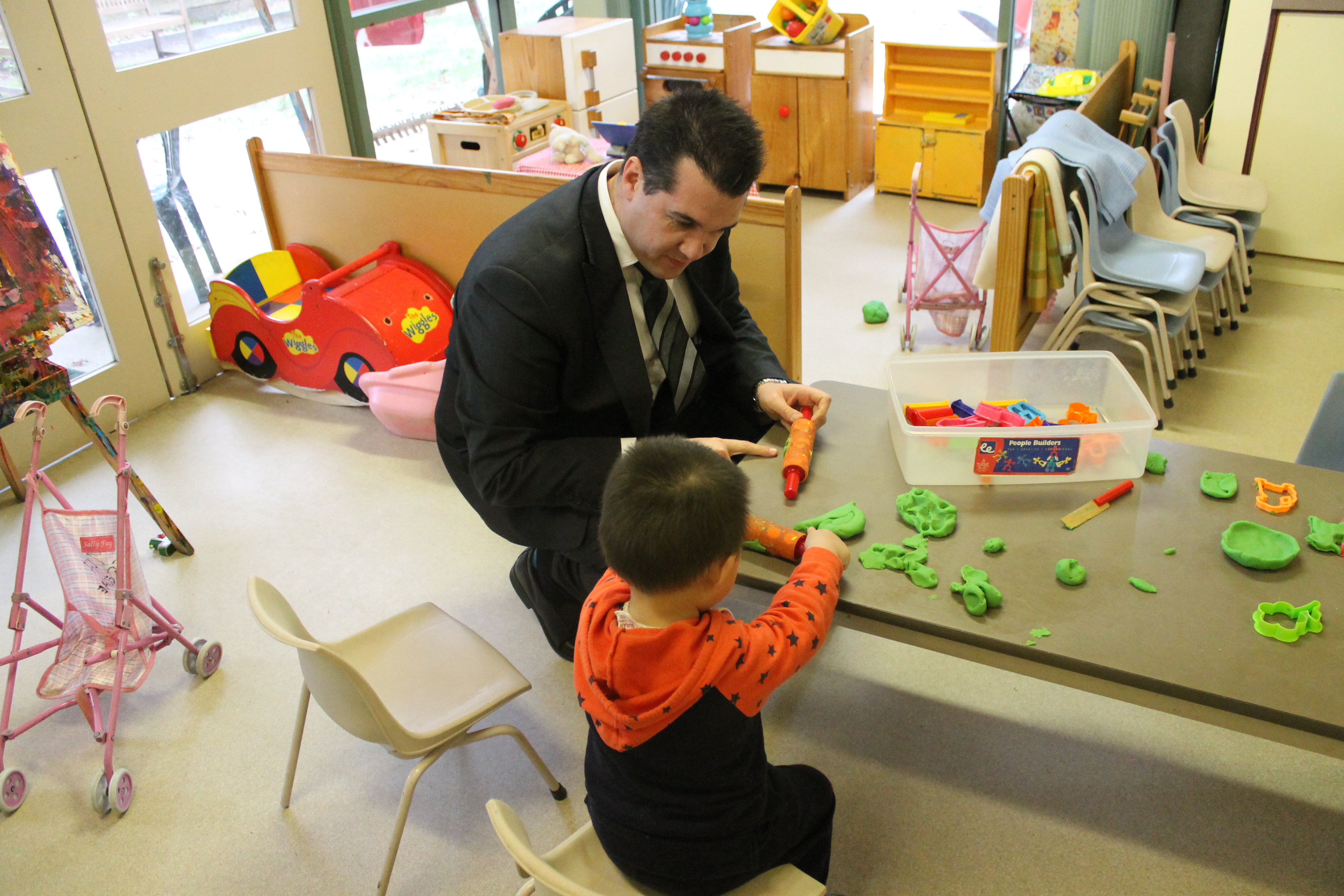 Coalition Government Commits $406m for Preschool Certainty
The Coalition Government will commit $406 million to ensure families in Deakin can continue to access up to 15 hours of preschool per week in 2015.
Federal Member for Deakin, Michael Sukkar, confirmed the Commonwealth is offering Victoria an extension of the current national partnership arrangement for preschool funding for a further 12 months after they expire in December 2014.
"This announcement is first and foremost about giving our local parents and kindergartens certainty for next year," Mr Sukkar said.
"Having met with staff and parents at a number of kindergartens over recent months, I know how important it is for them to be able to plan their arrangements for next year with certainty and confidence and that's what this announcement is all about."
"The Coalition Government is committed to supporting high-quality early childhood education and care for Australian families and this $406 million for preschools is another example."
"Extending the national partnership for 12 months is a common-sense approach, given the current Productivity Commission Inquiry into Child Care and Early Learning is not due to hand its report to the Government until late October this year."
The Government will also take into account findings from an independent review into the current national partnership on preschools, the Federation White Paper and the review of the National Quality Framework governing child care and early childhood learning quality standards and regulations.