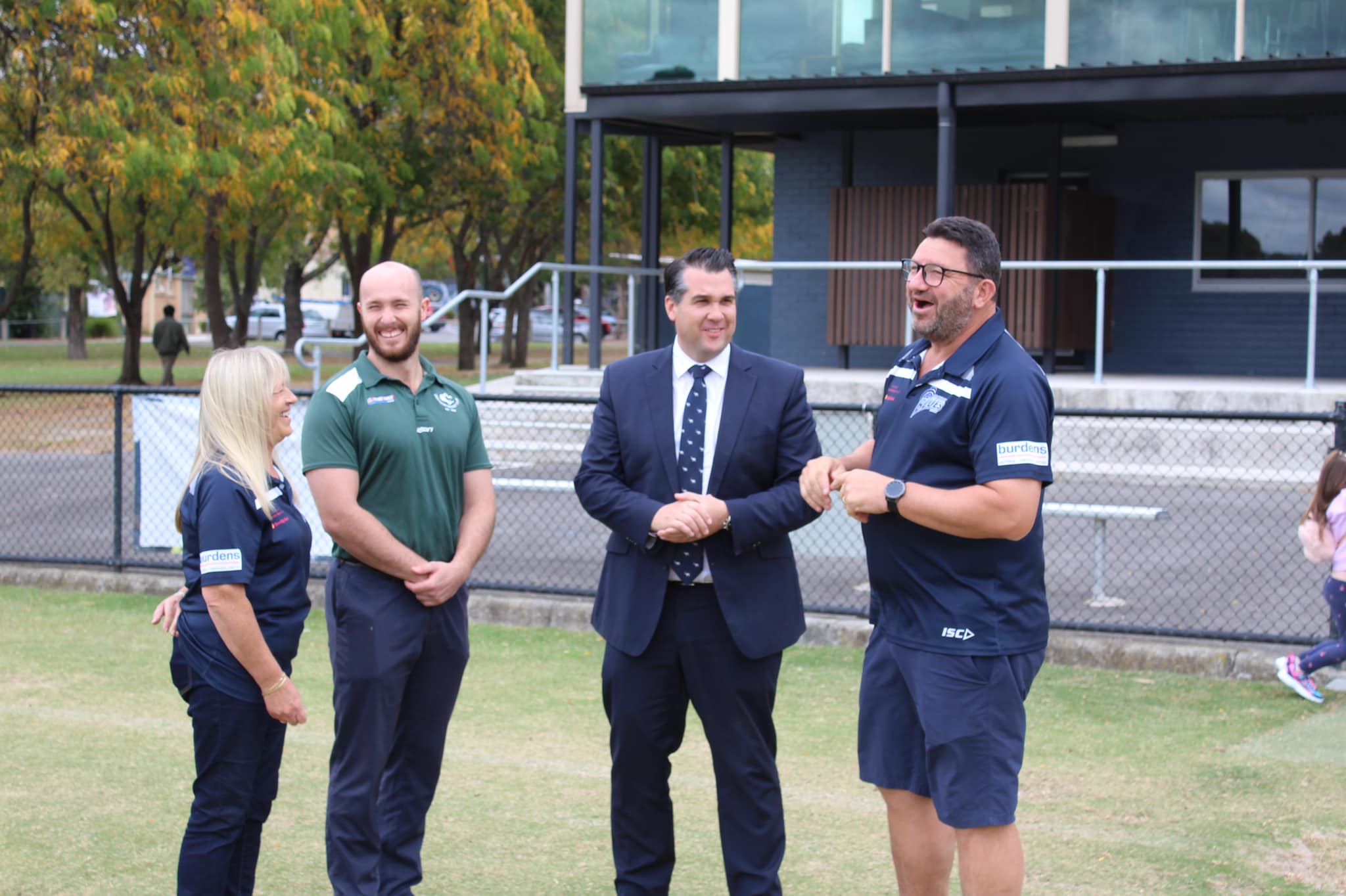 Croydon Park Oval Field Lighting
Great news for the Croydon Football and Netball Club and Croydon Cricket Club with my announcement of a $500,000 commitment for new sports field lighting at Croydon Park oval.
With growing female participation and increased numbers more broadly, extending the hours of training and matches is becoming a necessity. Competition grade lighting ensures everyone gets an opportunity to play.
In order to make this happen, I am proud to be partnering once again with Maroondah City Council to make this much needed improvement to Croydon Park.