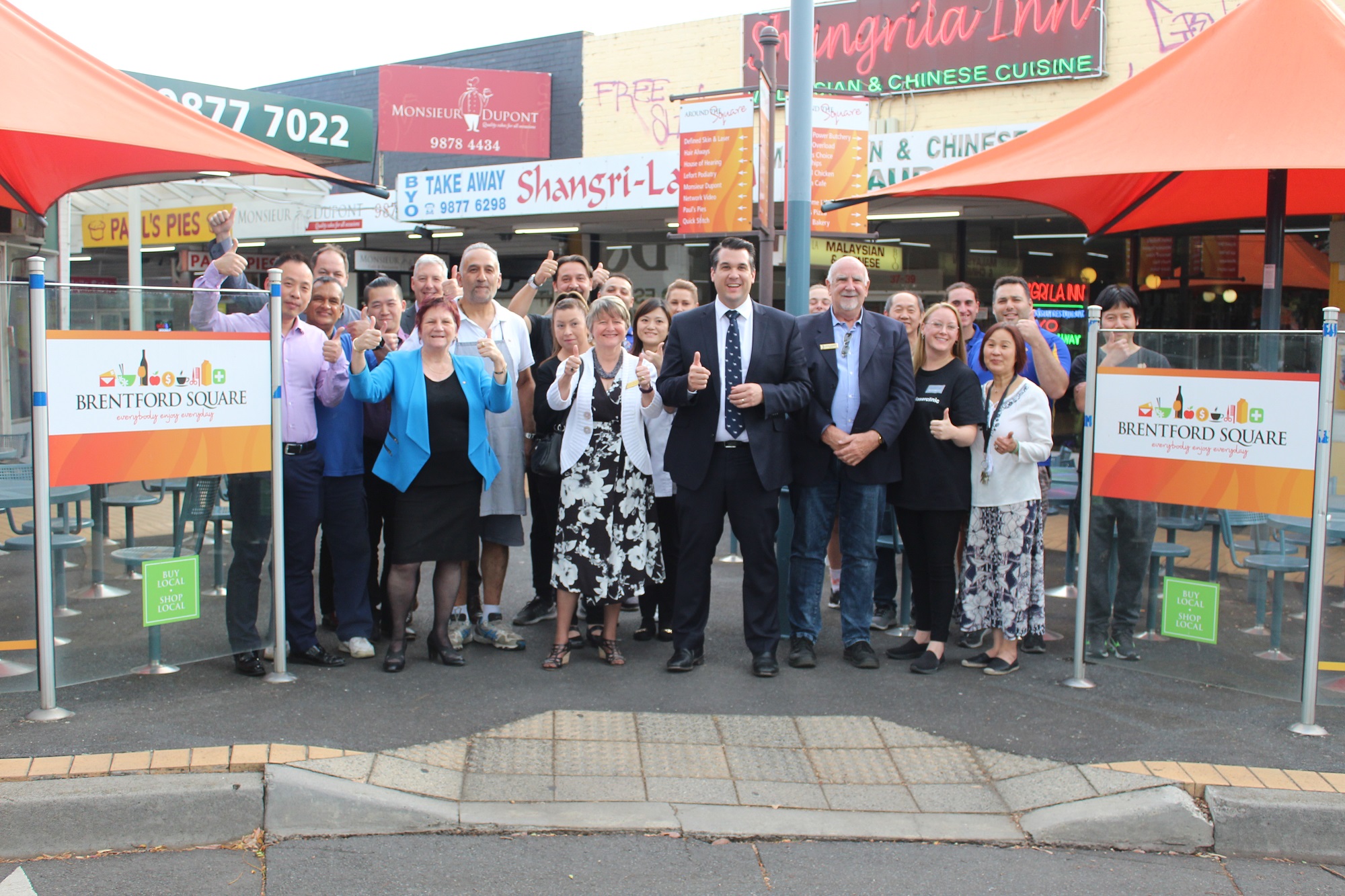 Delivering Safer Local Communities
$160,686 in funding to be delivered to upgrade safety infrastructure at Brentford Square in Forest Hill.
The funding will enable the installation of additional lighting and CCTV cameras at the precinct, helping to address concerns from residents and the local business community regarding safety.
Federal Member for Deakin, Michael Sukkar, has announced today that the Brentford Square Traders Association will receive $160,686 in Federal Government funding for much-needed safety upgrades.
The funding has been committed under Round 3 of the Coalition's $30 million Safer Communities Fund.
Mr Sukkar thanked the Brentford Square Traders Association for their continued advocacy for improving safety at the square for their customers.
"Only safe communities can be strong and prosperous. The best way to tackle crime and anti-social behaviour is to prevent it happening in the first place," Mr Sukkar said.
"Residents have a right to feel safe and secure at our local public places and I will continue to assist community organisations looking to reduce crime and anti-social behaviour in their area."
Karin Orpen, from the Brentford Square Traders Association, stated that the grant would enable the installation of additional car park lighting and 41 CCTV cameras.
"These improvements will enhance community wellbeing and improve the safety of residents and employees that frequent the carparks and surrounding areas which include a children's playground," Ms Orpen said.
"We would like to thank Michael Sukkar for advocating for us and helping us to receive this much-needed funding".
The Safer Communities Fund, a 2016 election commitment, initially received $40 million to support local communities to address crime and anti-social behaviour. This further commitment under Round 3 brings the total amount available under the Safer Communities Fund to $70 million between 2016-17 and 2019-20.
More than 300 projects will have been delivered by the Coalition Government across Australia over the three rounds to keep Australians safe.