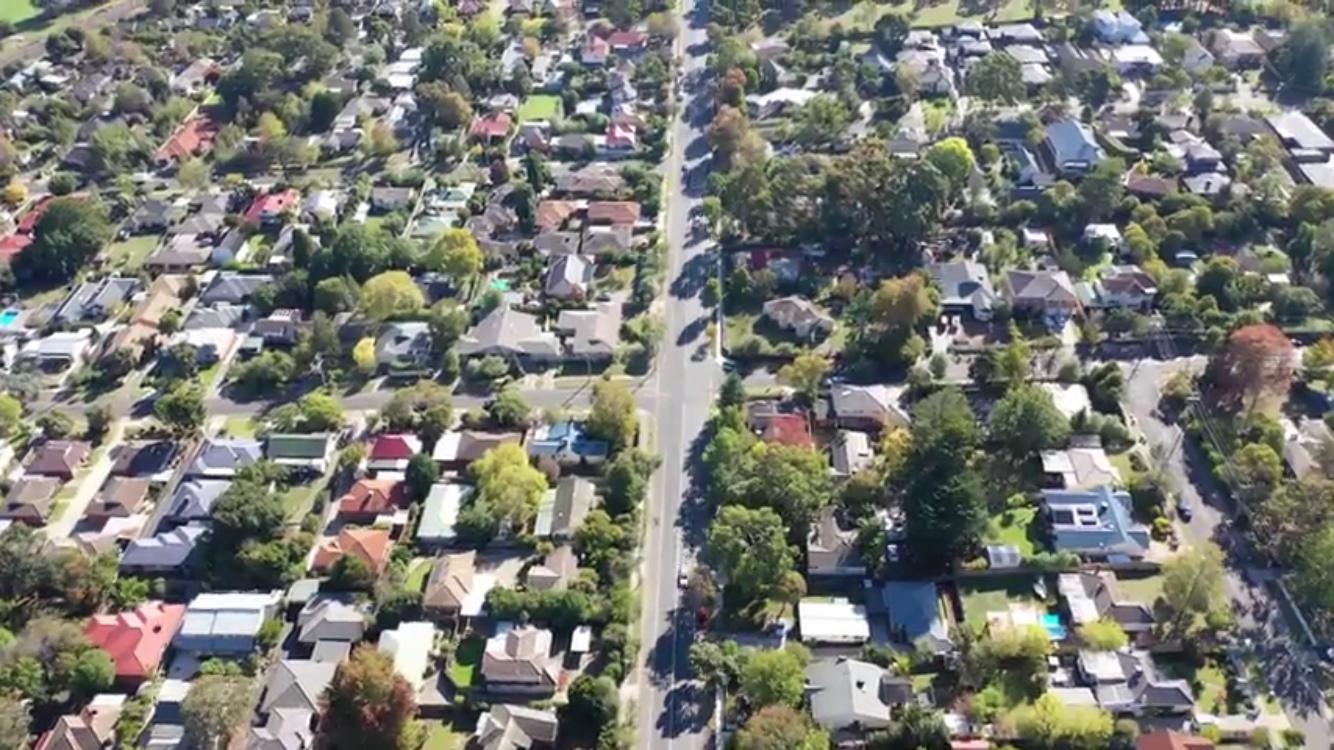 Dorset Road Upgrade
Traffic and safety will soon be much improved along Dorset Road in Croydon.
With $50 million of Federal Government funding, Dorset Road will be receiving significant upgrades between Hull Road and Maroondah Highway, including road widening (single to double lanes in each direction), reconfigured turning lanes, the removal of open drains, and reconstruction of the footpaths.
Planning continues with feedback from the community consultation undertaken earlier this year being considered, and works are expected to begin soon.