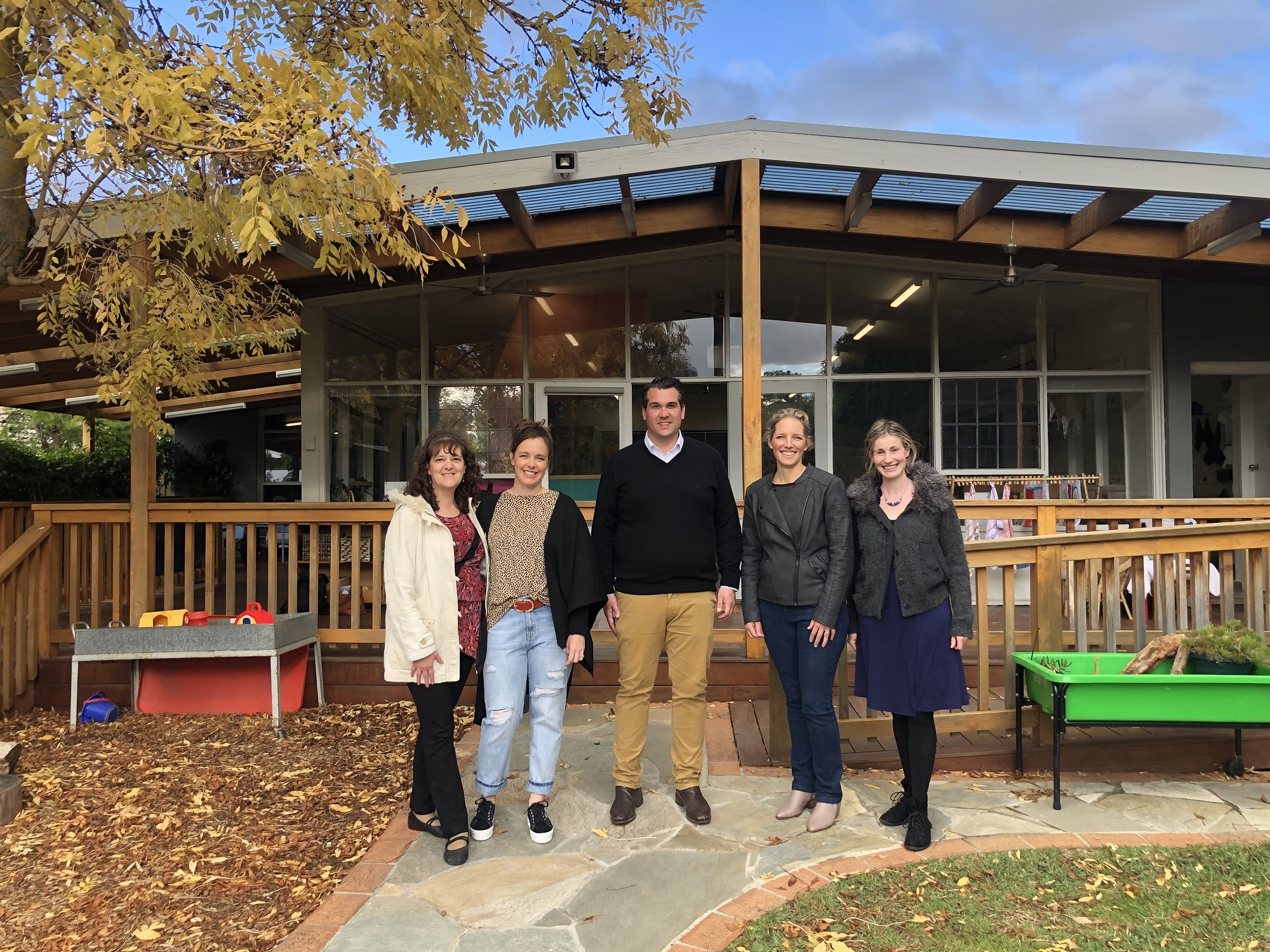 Investing in Rangeview Pre School
$30,000 in funding for the installation of solar panels and thermal windows at Rangeview Pre-School in Mitcham.
Federal Member for Deakin, Michael Sukkar, has announced today that a re-elected Coalition Government will provide $30,000 towards the installation of energy efficient thermal windows and an integrated solar panel system at Rangeview Pre-School.
Mr Sukkar thanked the committee at the pre-school for its tireless advocacy for these much‑needed works.
"Reducing the running costs of the pre-school will allow the committee to focus its limited funds on areas of need and I am proud to have secured this funding commitment in support of the kindergarten".