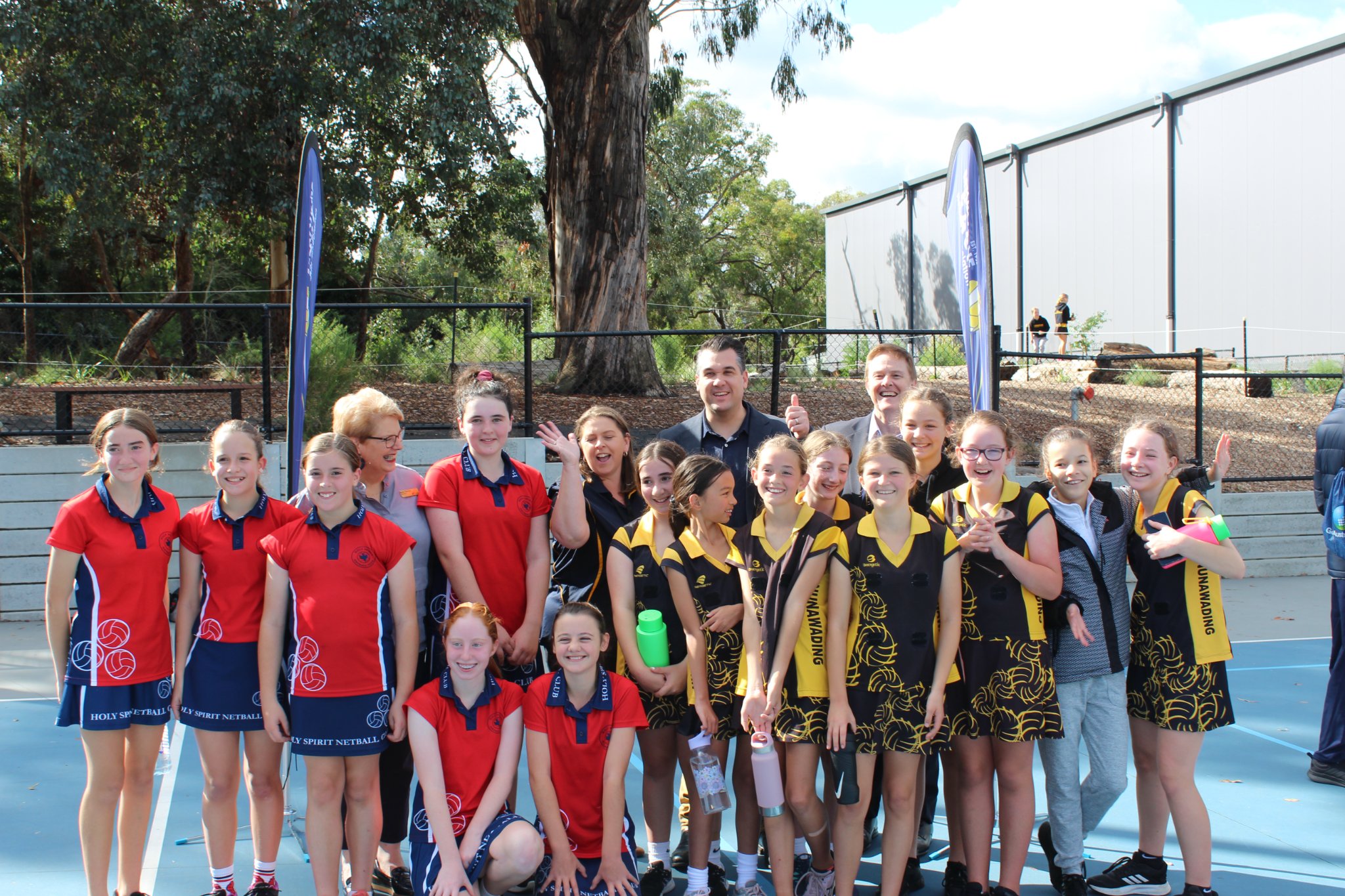 Maroondah Nets Commitment
It was great to join the Melbourne East Netball Association to announce a $1 million commitment to build two additional outdoor courts at the Maroondah Nets in Heathmont.
This will bring the total number of indoor and outdoor courts to 10.
I was proud to deliver this outstanding facility back in 2019, and these additional two courts will ensure netball in Maroondah remains available to the ever-growing number of players and teams.