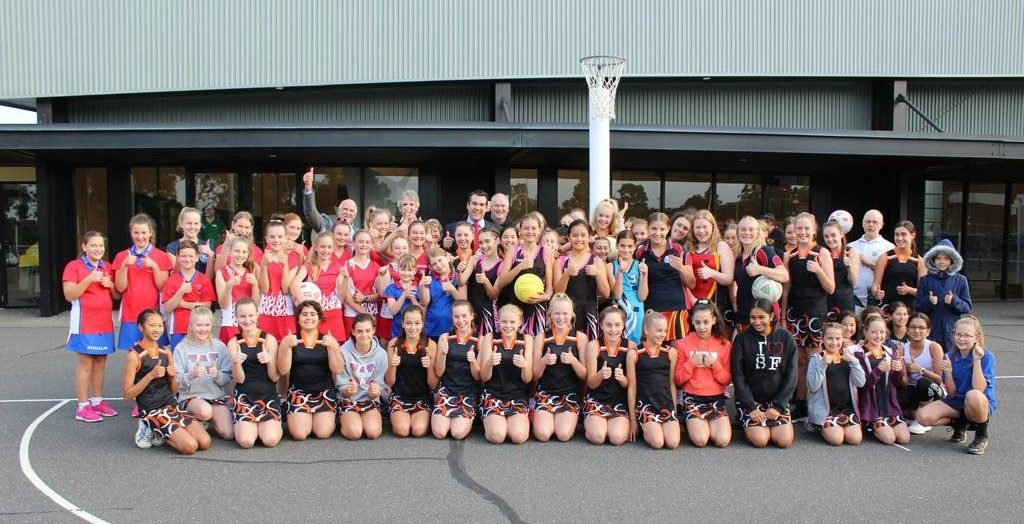 Sportlink Redevelopment
Great news with the $8.07 million redevelopment of Sportlink in Vermont South now planned to be completed by the end of the year.
The upgrade will include a new roof over the outdoor courts, upgraded courts, surfaces, LED lights, and improved drainage.
Delivering the Sportlink redevelopment is a part of my plan to strengthen our Deakin community for years to come.