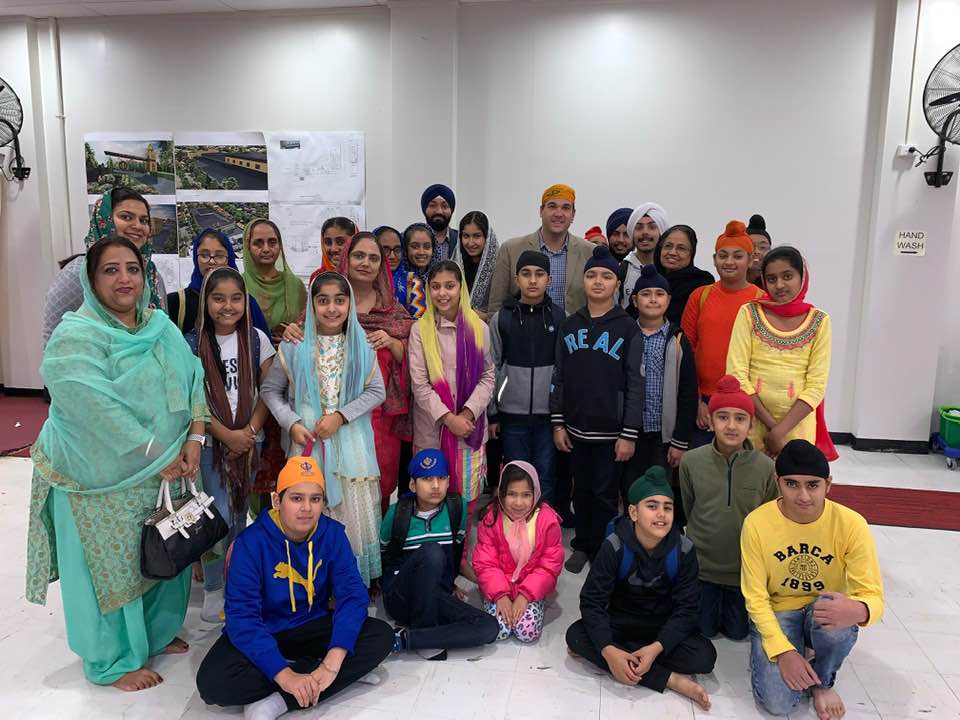 Supporting Community Infrastructure
$100,000 in funding for the redevelopment of the facilities at Khalsa Punjabi Language School in Blackburn.  
The funding will provide for additional classrooms at the school to allow more places for local families.   
Federal Member for Deakin, Michael Sukkar, has announced today that a re-elected Coalition Government will provide $100,000 towards the redevelopment of the facilities at Khalsa Punjabi School.
Mr Sukkar thanked the school for its tireless advocacy for these much-needed facilities. The funding will contribute to additional classrooms at the school and well as provide for a redeveloped staff office for teachers.
"We are rightly proud of our close economic, cultural and political ties with India and it's vital we continue to support cultural diversity in our local community. I am proud to have secured this funding commitment in support of the school".
The Principle of the School, Ms Dilpreet Jaswal, said this funding will allow us to accommodate more children with the additional classrooms and reduce the number of families on our waiting list.
"Increasing the size of our school will ensure we can cater for more students and support our objective of promoting cultural diversity in the local community. We thank Michael Sukkar for his support on this vital project", said Ms Jaswal.