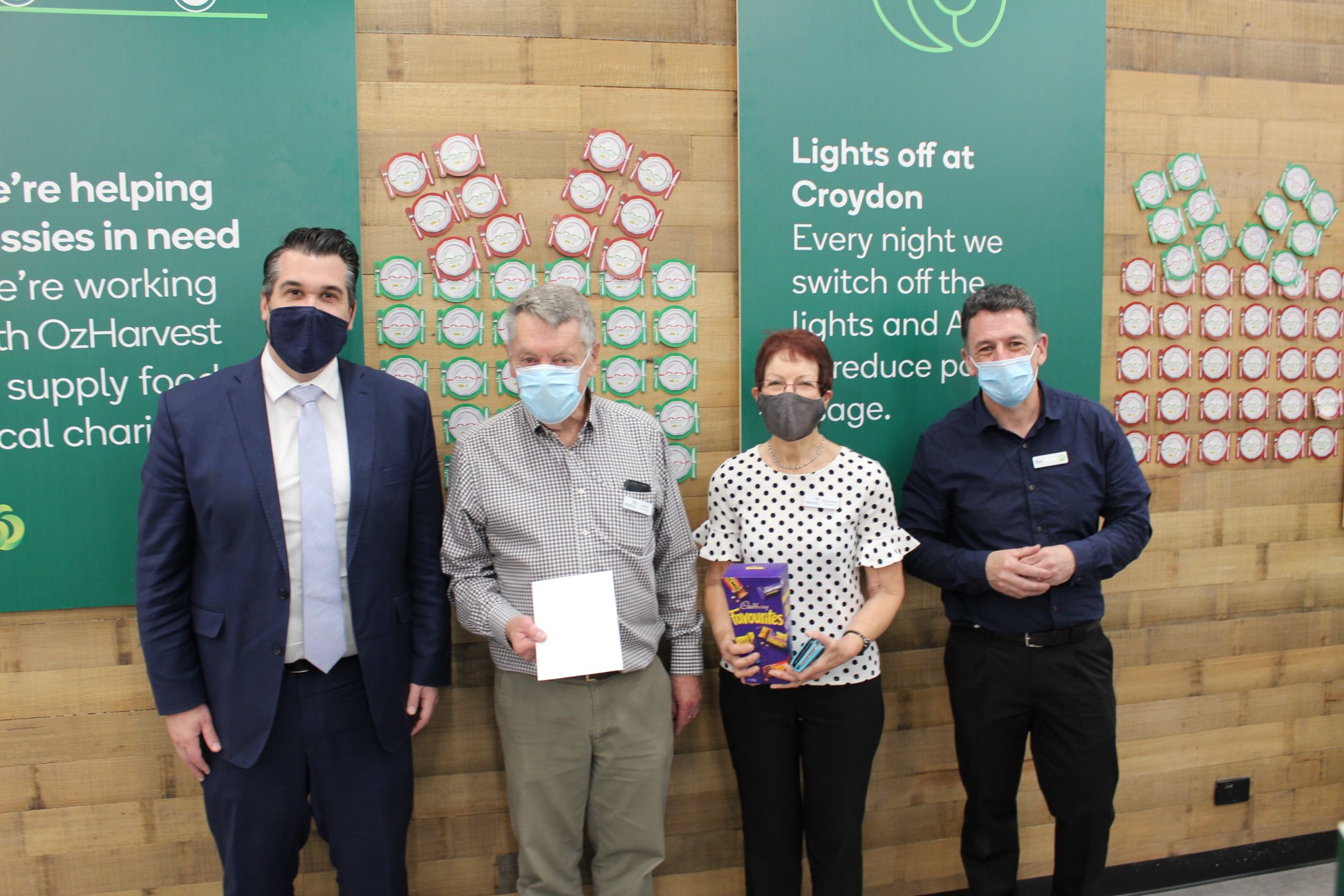 Supporting Local Families
I was happy to visit Croydon Woolworths to thank all the team for the way they've supported our community throughout COVID-19. Our supermarket workers really did rise to the occasion this year.
I was also pleased to meet with volunteers from Maroondah Community Assist to present them with Woolworths vouchers to help them support local families this Christmas.
And finally, I got an opportunity to hear about some of Woolworths' new sustainability measures, including a new battery and mobile phone recycling drop off point. So, if you're ever unsure about what to do with your old batteries, you can safely drop them off at any Woolworths store in the recycling bins provided.