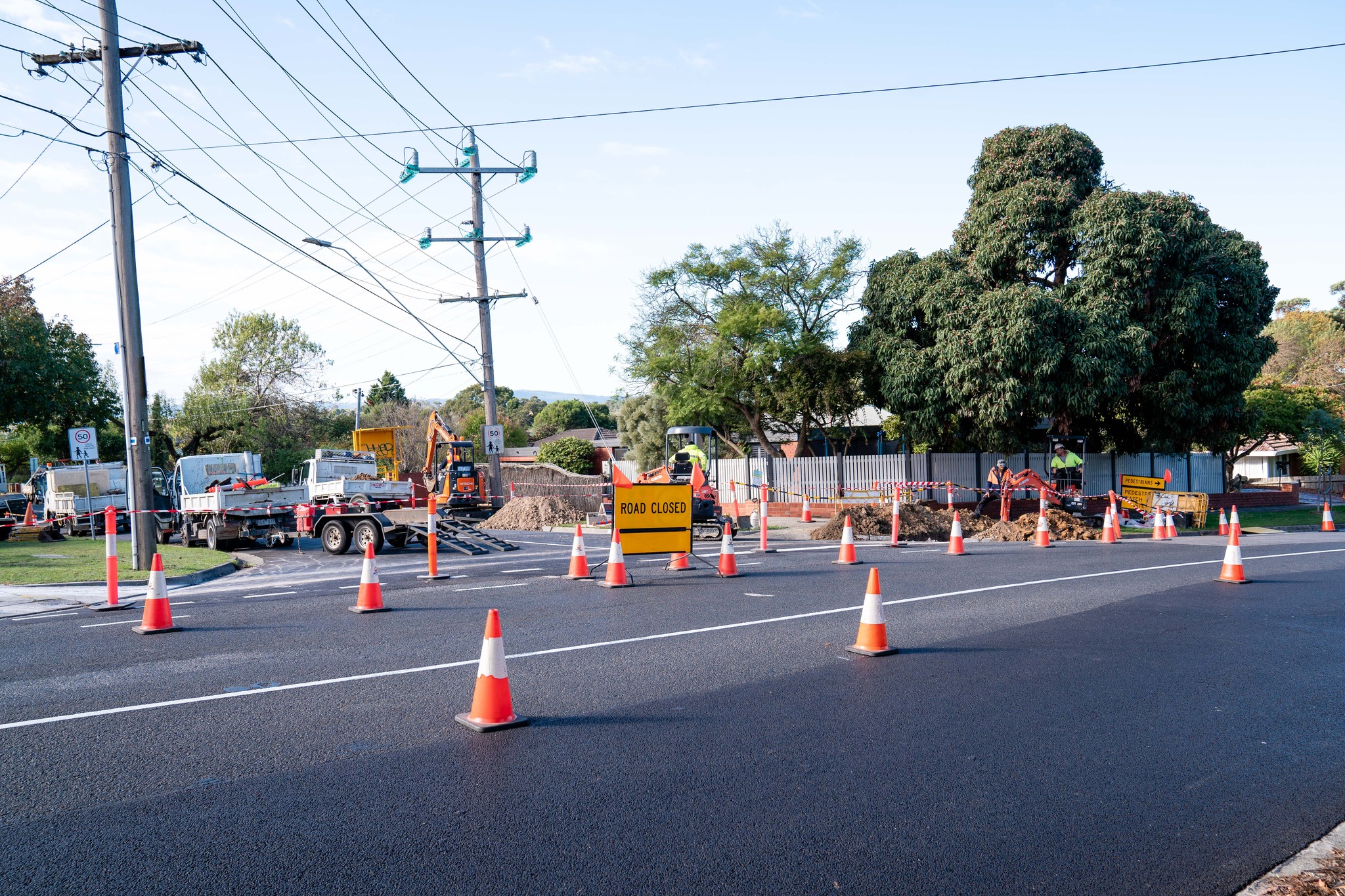 Wantirna Rd / Reilly St Intersection
Work is underway in Ringwood at the Wantirna Rd / Reilly St intersection.
These much-needed works, funded by the Federal Government, will see the installation of traffic lights, the widening of Wantirna Rd, a dedicated right turn lane into Reilly St, and better pedestrian crossings.
I am happy to be delivering improved traffic flow and safety on our local roads.