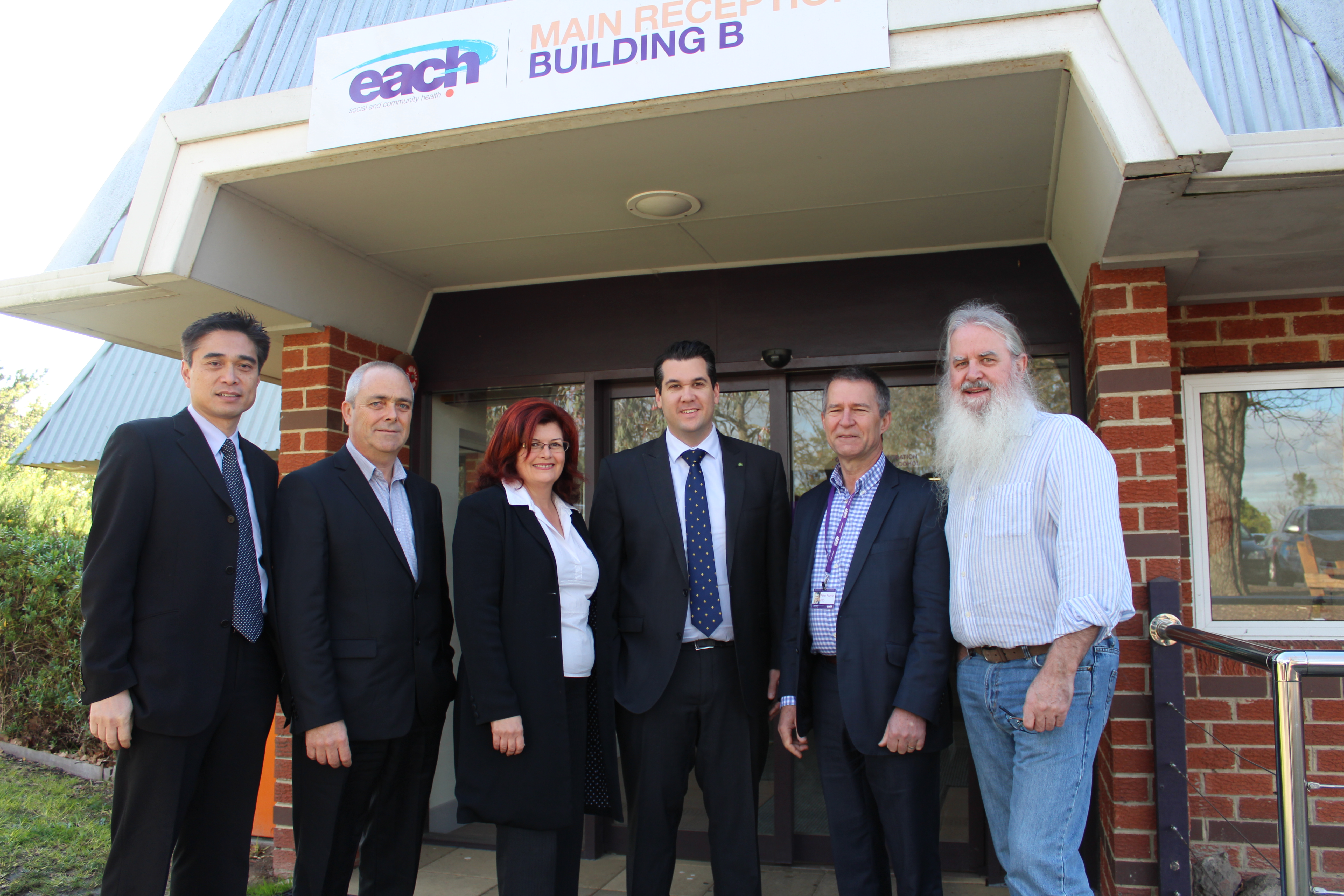 Extra funding for home support across Deakin
Older Australians, younger people with disability and their carers in Deakin will be supported to stay in their own homes, thanks to a $367,752 funding boost from the Australian Government.
Michael Sukkar, Federal Member for Deakin, said the funding would be spread across ten Home and Community Care (HACC) services across Deakin.
"This is part of an additional $21.3 million for HACC in Victoria, which will deliver an extra 200,000 hours of care and support in the home," Michael said.
"Some of the new and expanded services being funded across Deakin include EACH and Eastern Volunteer Resource Centre."
The HACC programme provides support to more than 300,000 older Victorians, younger people with disability and their carers.
The Australian and Victorian Governments have provided $681 million in funding for HACC in Victoria over the past financial year.
HACC services provide practical assistance, including domestic assistance, personal care, property maintenance, nursing, occupational therapy, physiotherapy and respite.
Michael said, "This additional funding is providing vital support for many older Australians and younger people with disability in Deakin to live independently at home and stay connected to friends and family."